I cannot believe how quickly this year has gone! How is it December!? I have been making lists for family members who have asked what my three children would like for Christmas this year. I thought I would share some gift ideas, that I think, would be perfect for a five year old, two year old and one year old.
Click each Target product below for pricing, or to make purchases!
This post contains affiliate links.
For the five year old | School-aged child
The Barbie Dream House.. all Kaia has asked for the past two years. She is lucky she has a fun uncle, Uncle Billy, because he loves Christmas and gift giving. He is way too generous, but I am so grateful to have such a loving, big brother! His little Kaia girl is getting her dream house this winter, thanks to him!


A bed canopy:


All of my kids would love a tent. These ones are affordable and come in a variety of colors/animals.


A Razor Scooter.. Kaia loves her scooter! They are on sale for $35.99 right now, too.


LOL Surprise Dolls. Have you heard of them!? Kaia loves unwrapping the layers of plastic, finding the hidden accessories and finally discovering which doll is inside. Some even color change.. oh my!


Kaia is starting to get into board games, which is so fun. Candy Land is a great game to introduce rules, turn taking and how to be a good sport! Some in our house might just struggle with that concept.

OTHER IDEAS:
-Art/craft set
-Build-a-Bear gift card
-Wubble Bubble
For a Two Year Old | Toddler
Grayson would love a small trampoline, like this.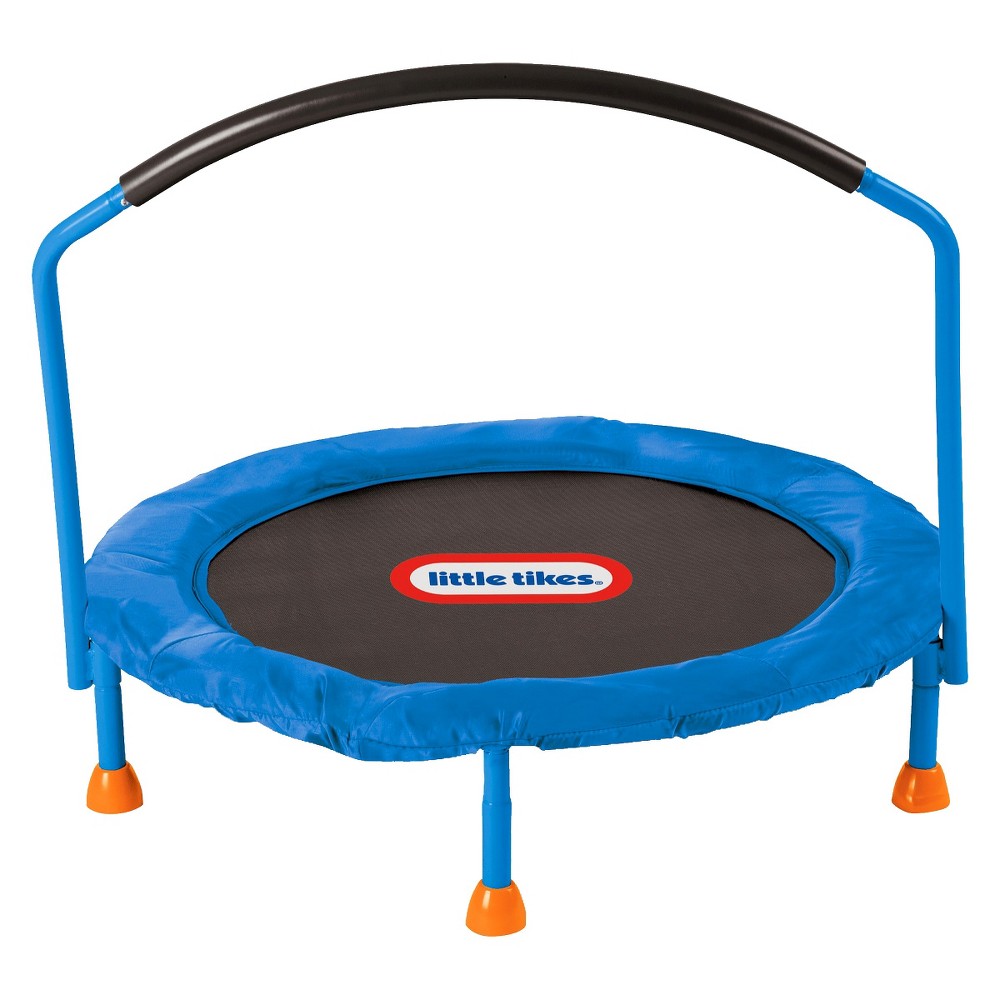 Grayson loves riding on Kaia's Mini Mouse train, so I know he would love to have one of his own!


A lawn mower that makes real sounds.

OTHER IDEAS:
-Sing a long DVDs
-train table and train cars
-small slide
-small basketball hoop
Gifts for a Baby | One Year+
Step2 car with handle.. great for family walks and outdoor play.


We love our water table with the umbrella.


My little ones have all had so much fun with toys that pop colorful balls for them to chase.

OTHER IDEAS:
-a piggy bank
-a tent and/or tunnel to climb through
-a baby walker
-bath toys
Gifts we have received (or asked for) for all of our children to share!
We had so much fun this past summer on our backyard roller coaster.


Looking forward to filling our crab sandbox this upcoming summer, since our boys will be a little older.


We use our picnic table with an umbrella often too.


Looking to add this to our fleet of plastic goodness.. our toddler does not sit in the stroller for long. A double wagon would be great for us!


Can't beat free shipping during the holiday season! Shop from home and have it delivered to your doorstep.
I hope you found this visual guide helpful! I try so hard to select thoughtful gifts, and embrace the season of giving, without allowing myself to overthink, or become too stressed. I hope you can do the same!
Jess. xo